Who we are
Ultra-low Bandwidth Video – Live video streaming made simple.
Videosofts highly experienced team of developers are specialists in the compression and transmission of live video and provide software and hardware solutions designed specifically for bandwidth-efficient video streaming applications within the CCTV, IoT, Covert and tactical video surveillance arenas.
The Ultra-low Bandwidth video product range includes easy to use components and complete units for the setup and operation of secure, live video, audio and data streams for viewing, control, and processing in real-time.
Videosoft solutions provide efficient and adaptive video compression features and bespoke real-time transmission protocols, ensuring the most reliable and low latency delivery of streams, even across low bitrate and unreliable networks.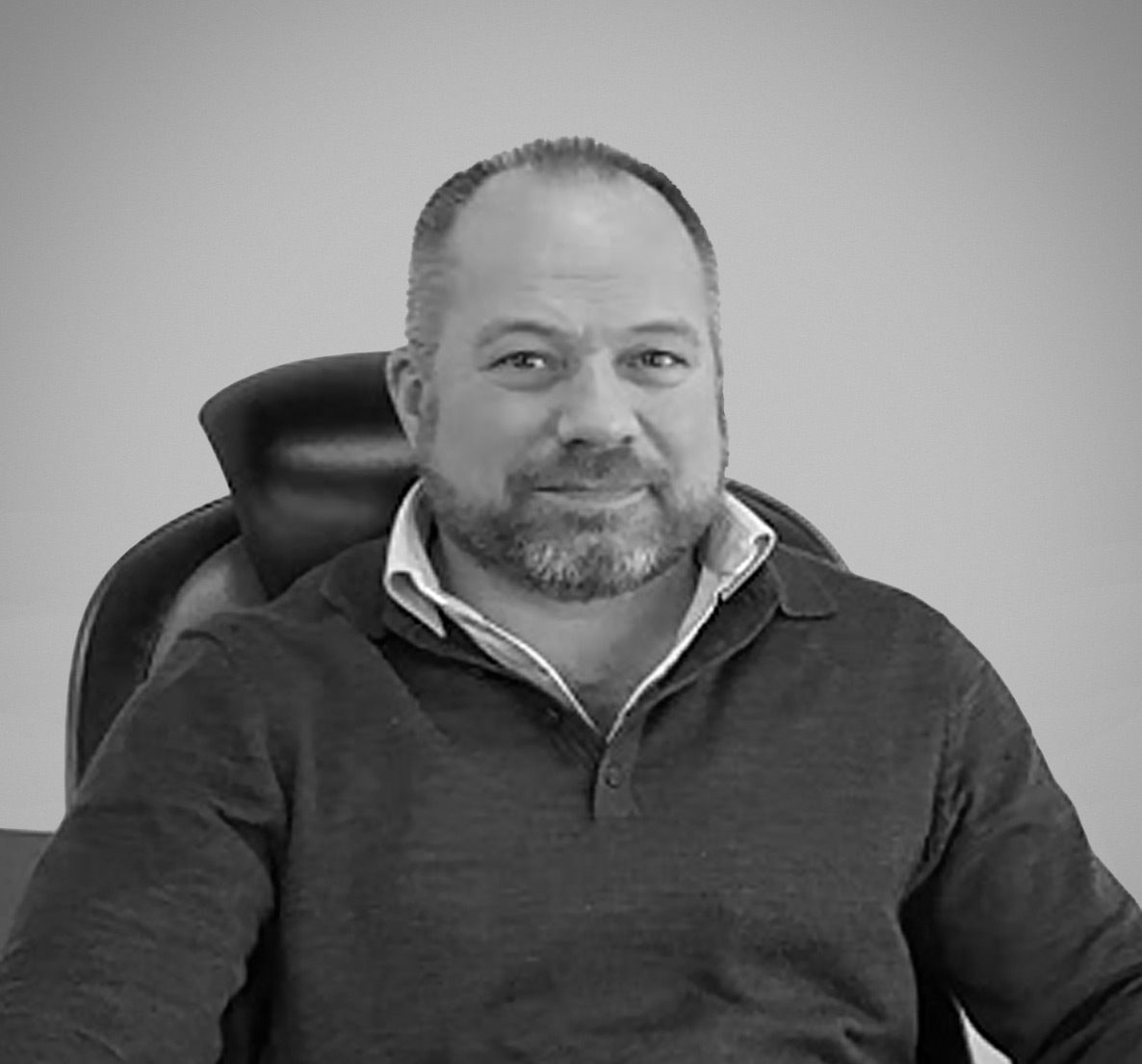 Stewart McCone
CEO
Stewart McCone is Videosoft's CEO, bringing more than 20 years of industry experience to the Videsoft business. With a strong technical background in software, Stewart continues to be active in pushing boundaries in developing innovative low bandwidth video products for the mobile wireless communications and technology sector.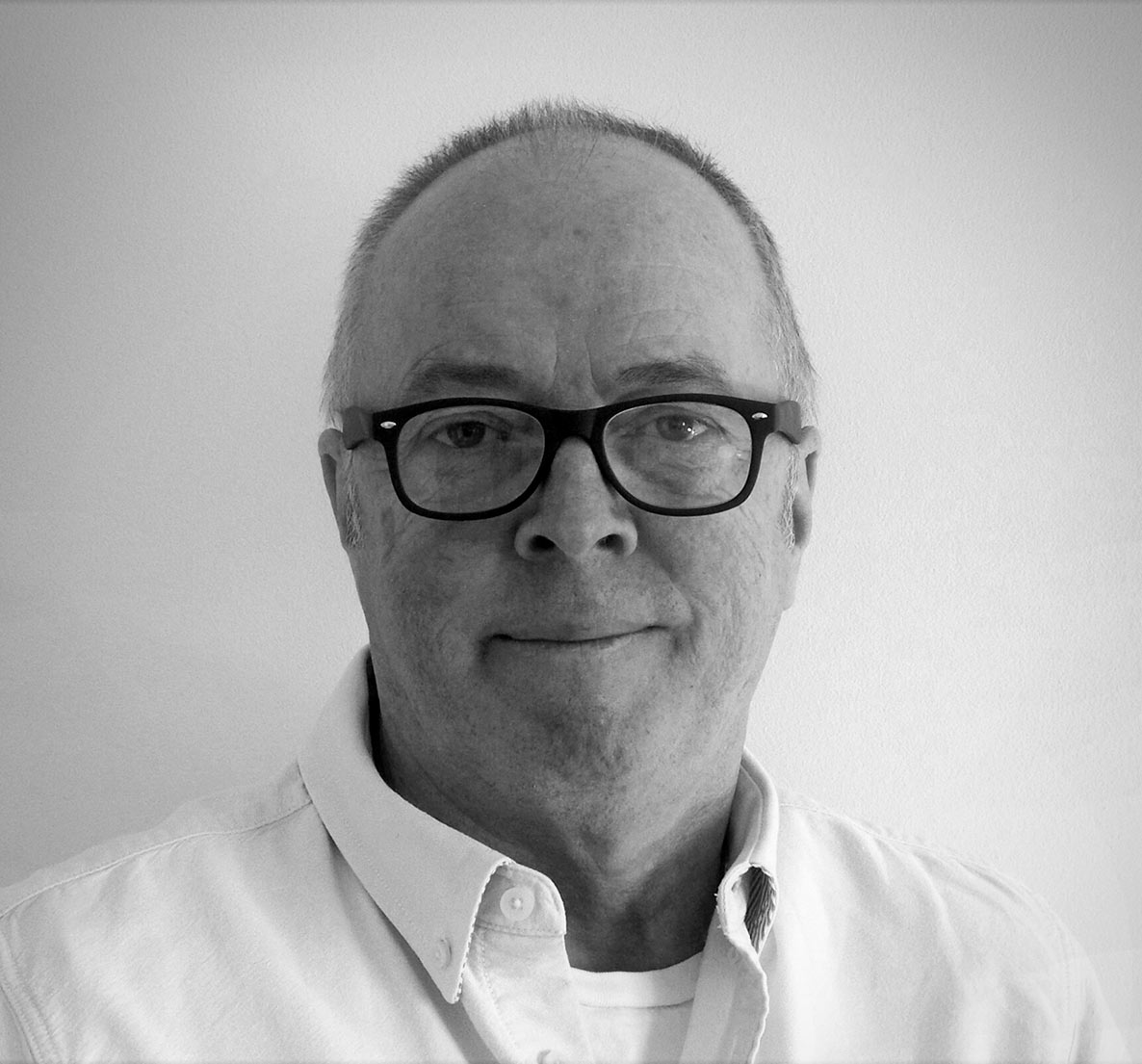 Iain Janes
Business Development
Since 2005 Iain Janes has been associated with various global tech businesses in the telecommunications arena. As Business Development for Videosoft, Iain's breadth of understanding, knowledge and experience in the market enables him to support and advise clients on all aspects of live video streaming, from concept to installation.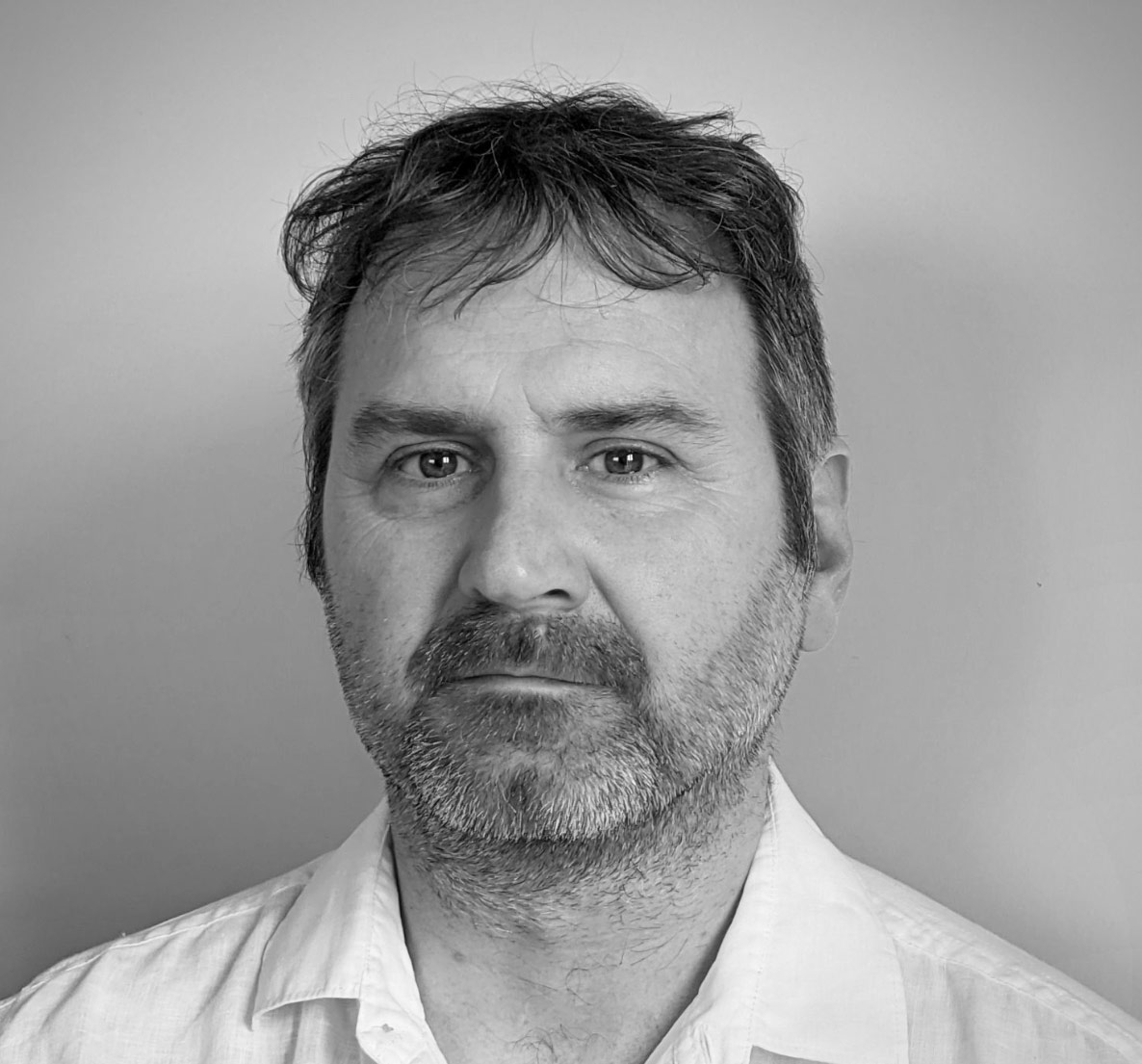 Richard Haim
Development Team Leader
Richard Haim has worked at the leading edge of software communications development for the last 20 years, specialising in low bandwidth video streaming. Richard heads up an innovation-focused development team sharing Stewart's vision, with the know-how to build complex technology into simple to use but effective and robust customer solutions.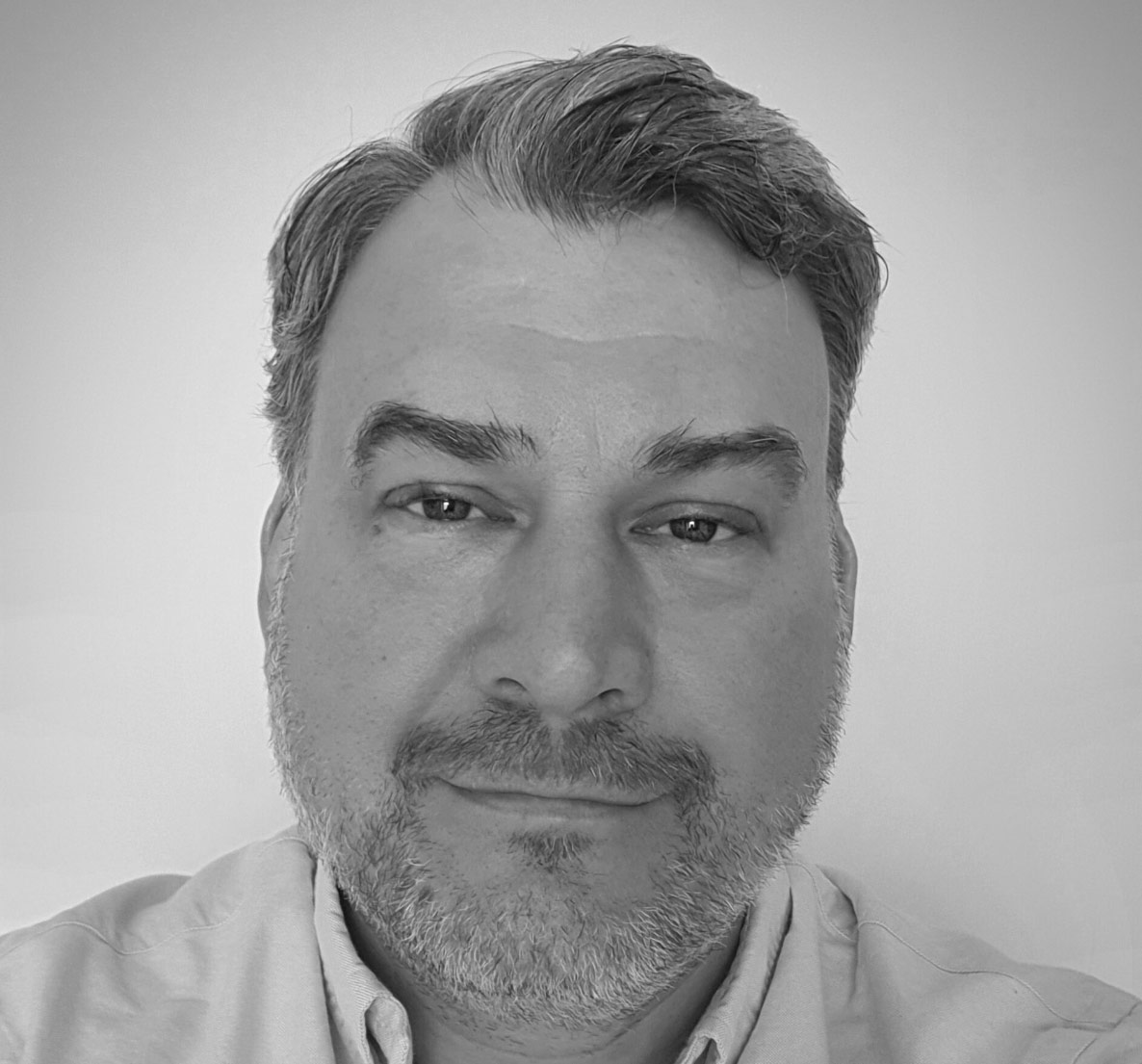 Andy Stocker
Business Development Manager, Public Sector
Public Space CCTV/Surveillance is a subject close to Andy Stocker's heart, as demonstrated by his success as "Street Czar" at London Borough of Hammersmith & Fulham. Andy's hands-on, no-nonsense approach, enables him to understand and devise solutions to alleviate issues faced by residents in problem areas and those that serve to protect them.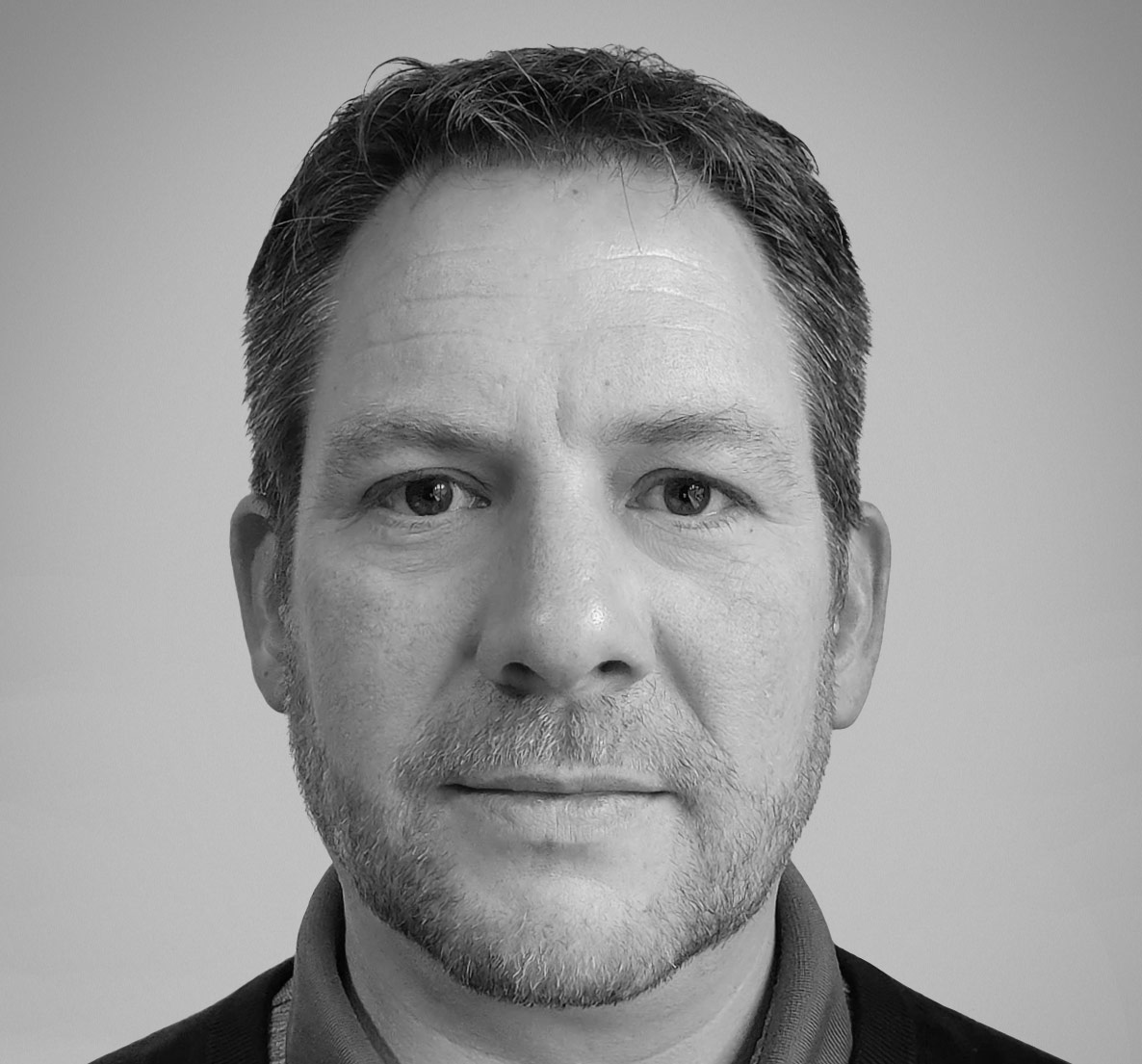 Simon Myers
Engineering, Infrastructure and Technical Support Manager
In addition to heading up Videosoft's technical support team, Simon Myers' remit is to research, develop and deliver user-friendly solutions. He merges 12 years of video hardware and software experience with 20 years in the IT industry to provide quality solutions for demanding video streaming requirements.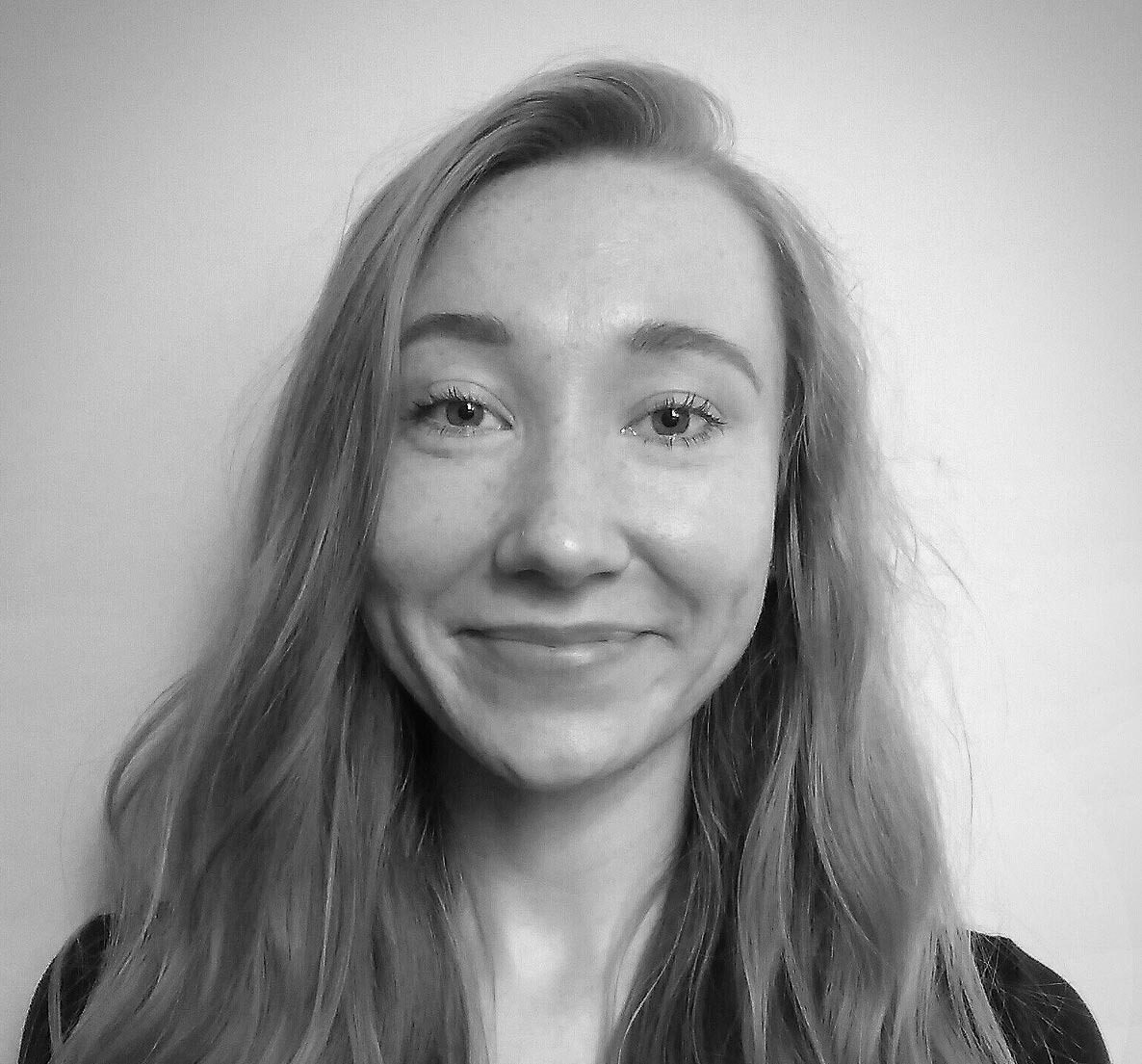 Sarah Stephenson
Climate & Marine Specialist
Sarah Stephenson is Videosoft's climate specialist with a focus on marine systems. She has a strong academic background spanning environmental science, climate change and management of the marine environment. Sarah's work at Videosoft centres on guidance and industry research exploring opportunities for Videosoft's technology across the marine sector.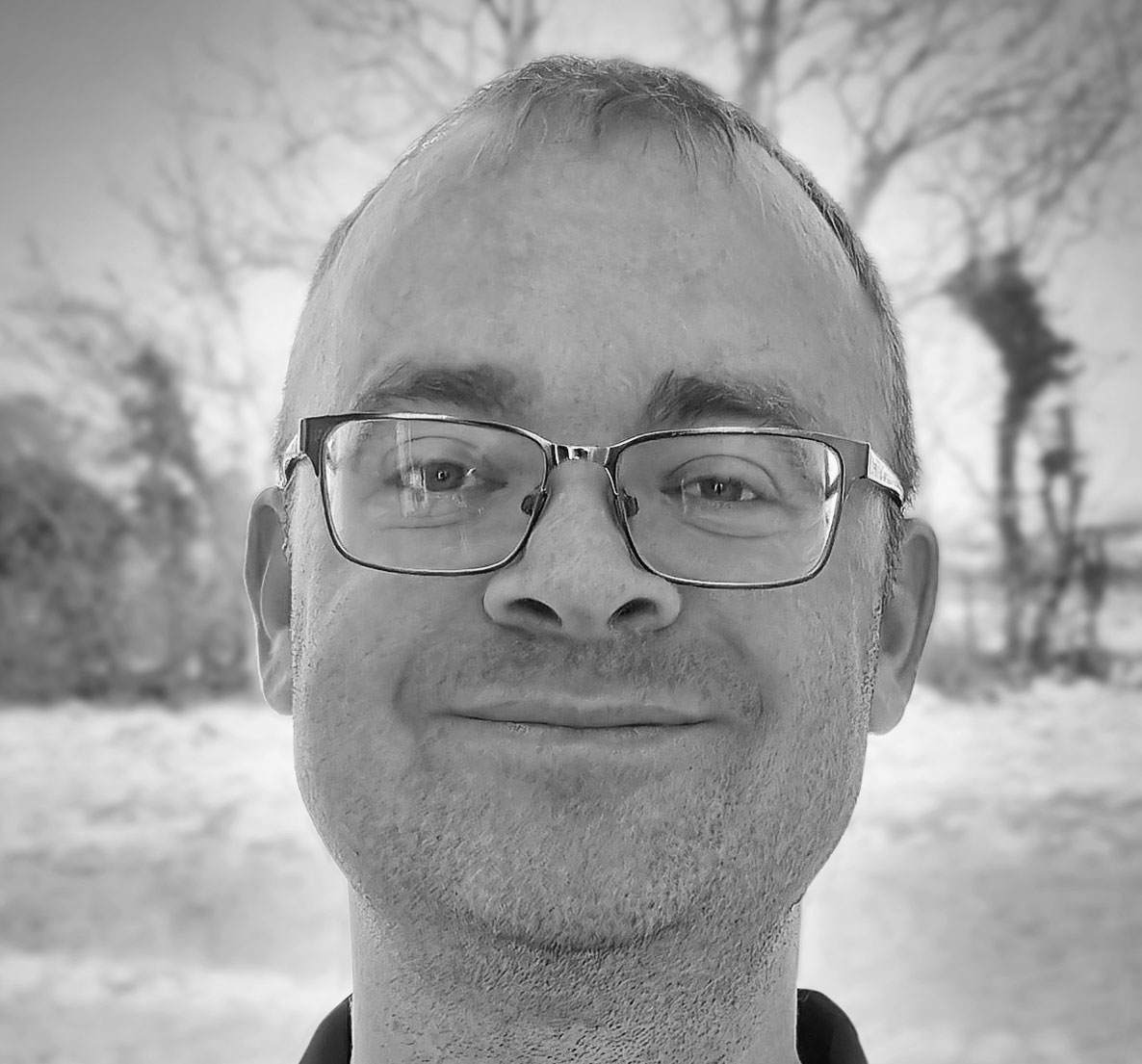 Christopher Darling
Services Manager
Christopher is Videosoft's Services Manager, leading a team of industry experts providing technical support, installation and training to our varied customer base. With over 20 years of experience working in the telecommunications industry in various dynamic and professional environments across the UK, Europe, Africa and Middle Eastern regions, Chris is a subject matter expert across a variety of technologies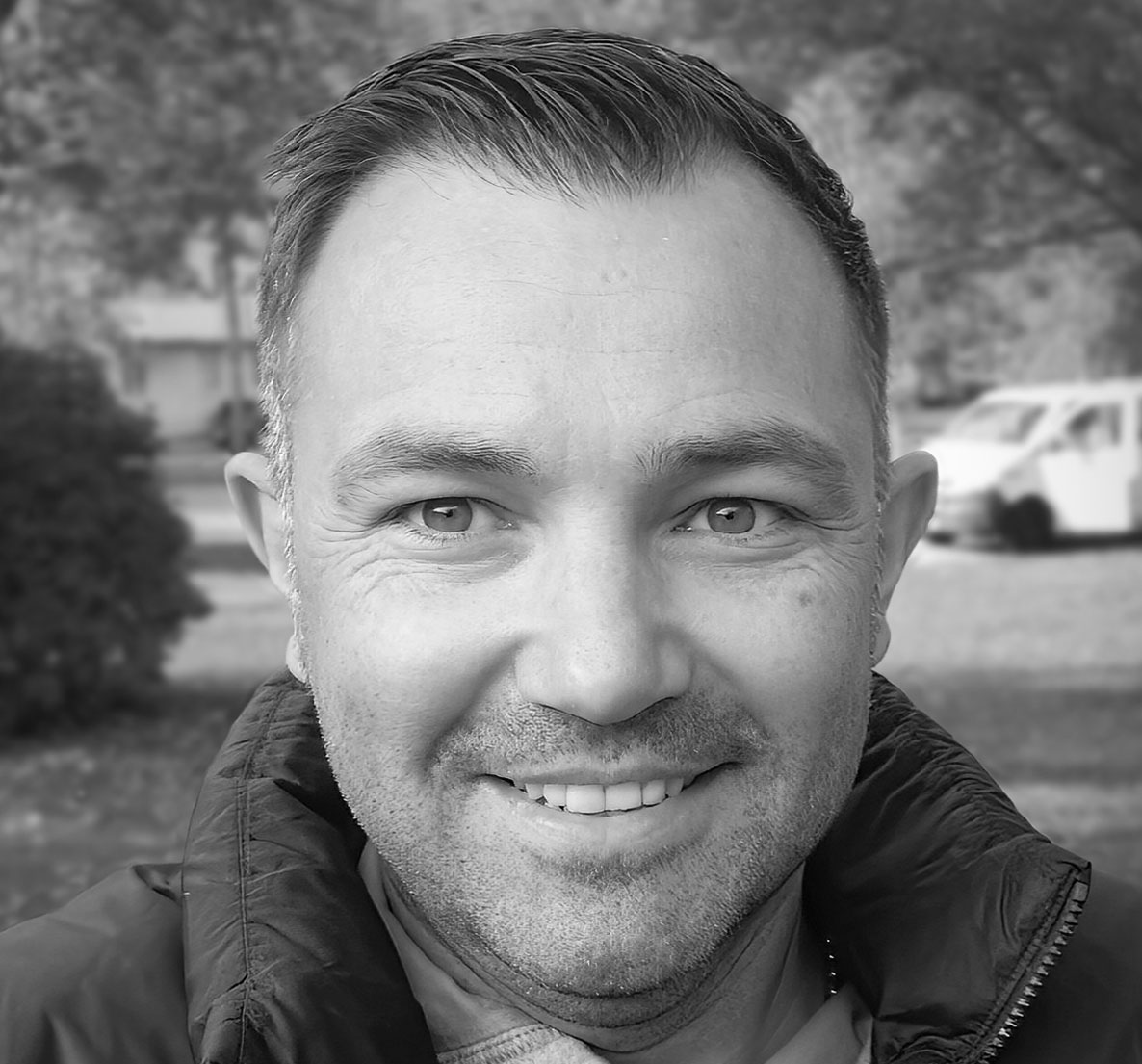 Chris Plunkett
Technical Support Specialist
Having spent the past 10 years in the surveillance industry specialising in Electro-Optics, Tracking and Edge computing systems, Chris has recently joined the Videosoft Global support team. He aims to provide first-class technical and practical support for our valued customers worldwide.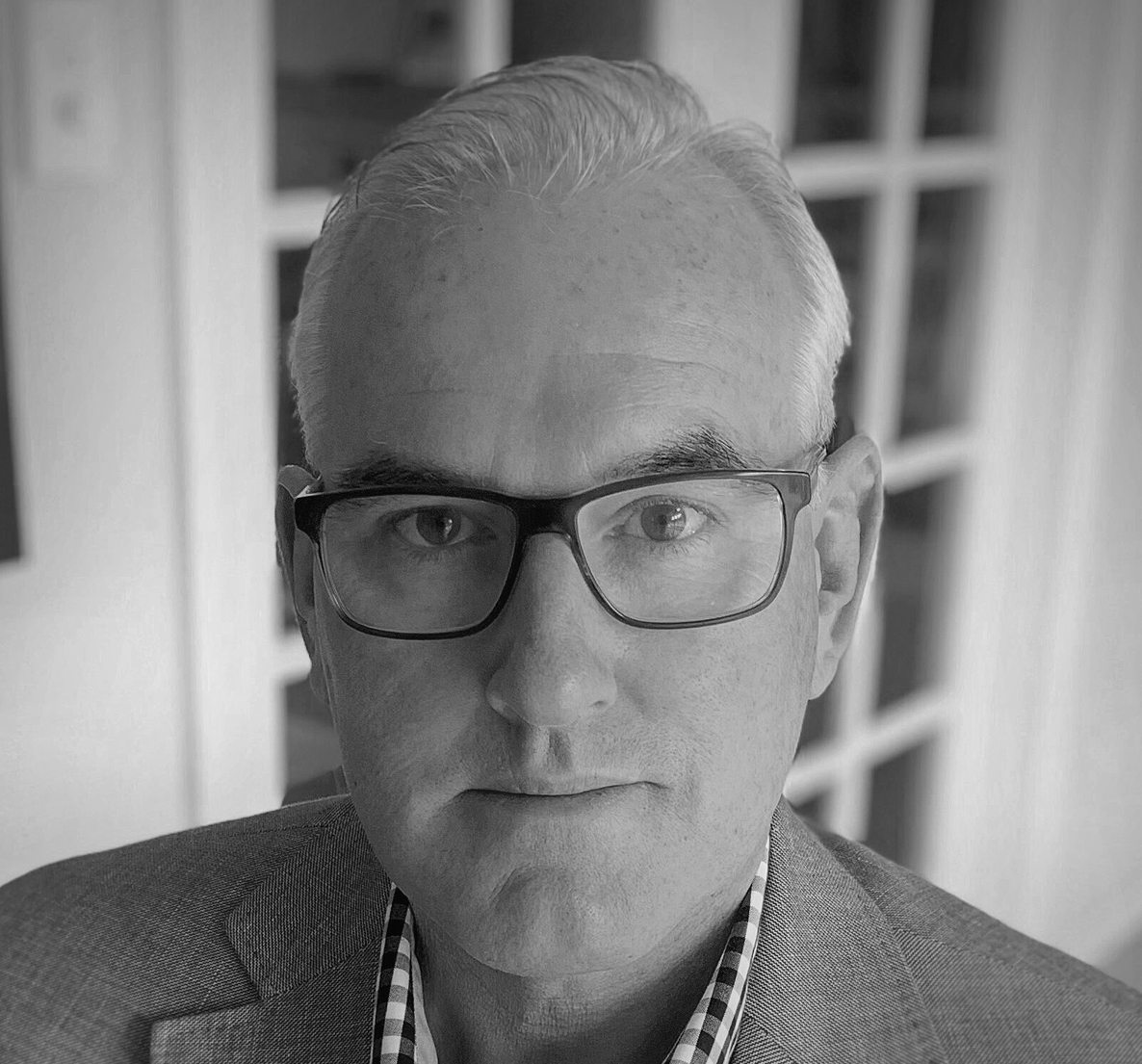 Richard Coston
Business Development Manager - APAC
We are delighted to welcome Richard Coston to the Videosoft Global commercial team. Originally from London, Richard moved to Perth, Australia 18 years ago. He brings a wealth of experience and knowledge to Videosoft, having worked in the global satellite communications industry for over 20 years. Richard's focus will be on supporting our partners and customers in the APAC region and is a perfect fit for Videosoft's solutions. We are excited to welcome him onboard and by this latest development in our journey.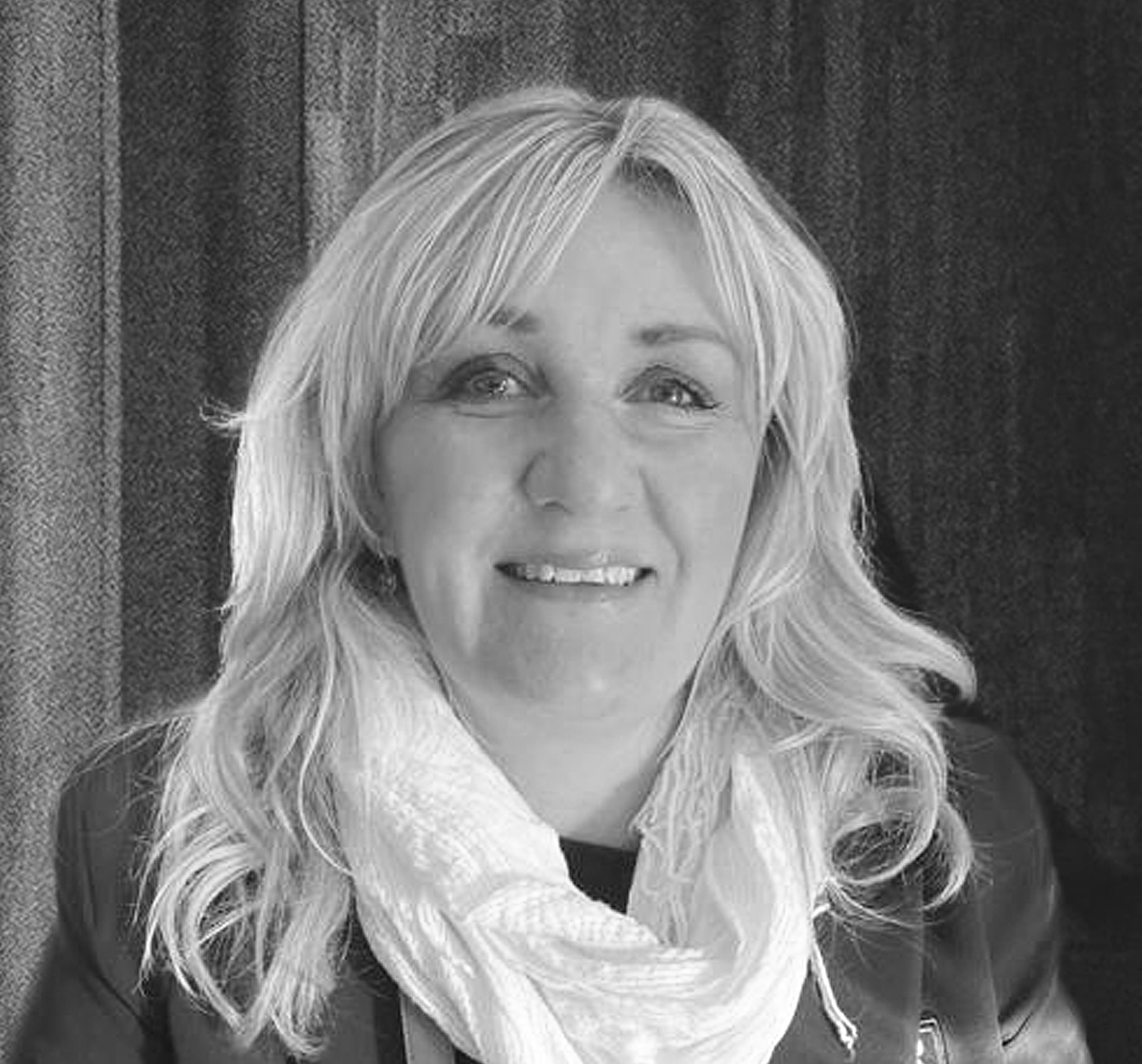 Haley Defty
Marketing Manager
Haley Defty joined Videosoft in June 2023, bringing with her over 20 years of experience collaborating with top tech brands. Hayley has a proven track record of providing innovative solutions to effectively market and promote products and services. Her fresh insights, boundless energy, unique perspective, and unwavering passion for making an impact in the digital space will undoubtedly propel us to new heights.