IoT
Videosoft offers a wide range of solutions and software for the IoT sector.
For example, monitoring potential fire outbreaks in the Australian outback by streaming ultra-low bandwidth real-time video triggered by IoT sensors, or combining live video with IoT and AI systems from the marine industry.
All Videosoft solutions will transmit to multiple locations simultaneously and integrate with third party monitoring systems and VMS platforms.

Standard Tech is no longer suitable for today's ever-changing environments
Videosoft believes that Future Tech provides real-world improvement. Standard tech just doesn't suit today's ever-changing environments. With specialised tech, including AI, Machine Learning, Blockchain, operational barriers can be removed or lowered and efficiency and success improved.

The Mayflower project is a real-world example of Future Tech in action
Videosoft's technology helps capture footage from the Mayflower's six onboard cameras at sea. Using satellite connectivity and Videosoft's unique video compression technologies, the footage will be transmitted back to AI developers and research scientists, providing real-time feedback and visuals during the mission.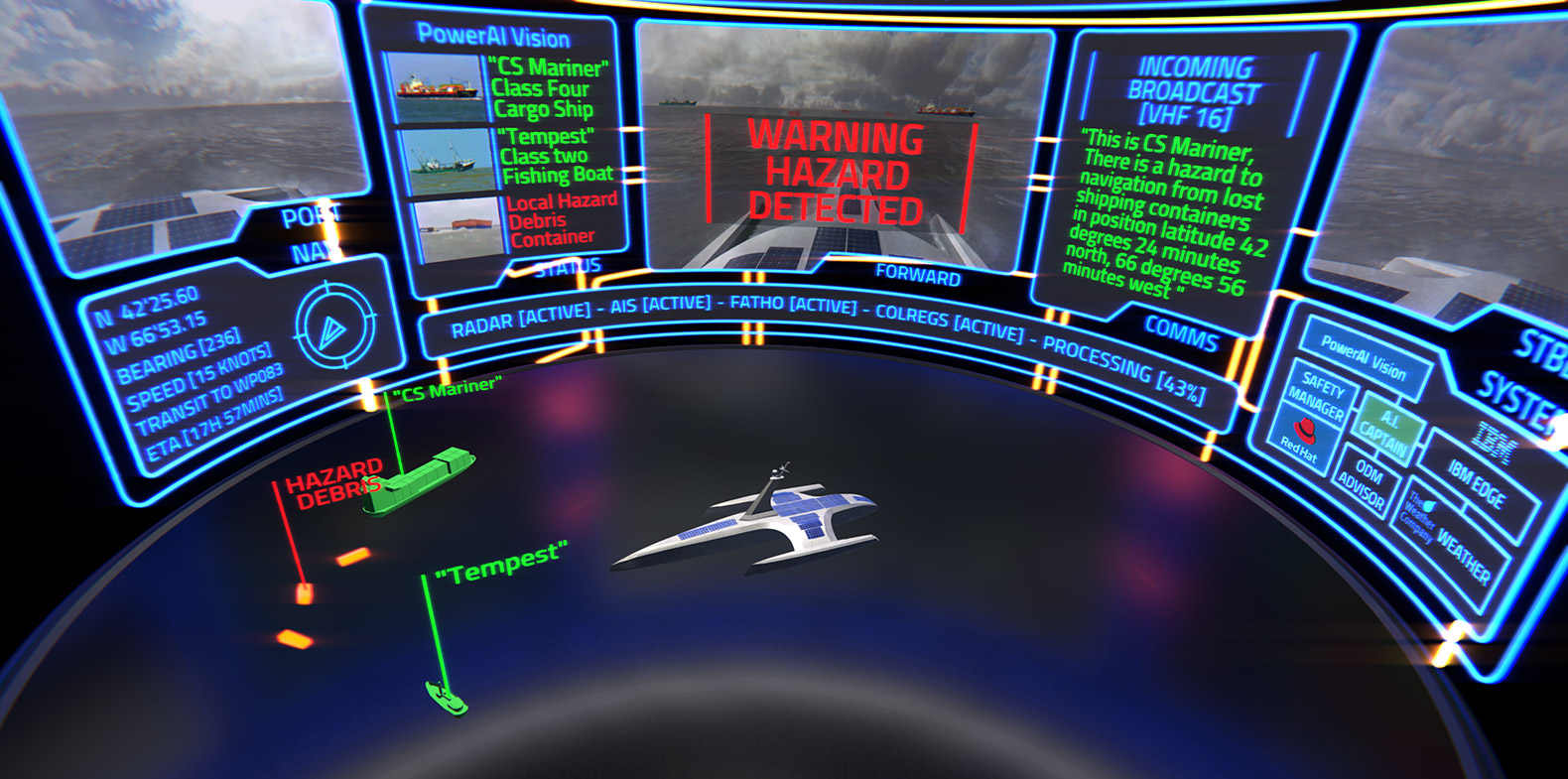 If you are interested in viewing live footage from the Mayflower, consider bookmarking this page, as we hope to include a live stream very shortly.

Specialist Tech exists and enables all Internet of Things (IoT) applications for the common good
"The ability to receive the live video feed from the ship using minimal communication bandwidth is a game-changer for us. Videosoft provides real-time telepresence allowing us to reliably monitor the live situation and give us confidence in the vehicle's operation at sea. It has already been an invaluable tool during sea trials, and we look forward to having the live feed during the voyage itself."
Don Scott, Chief Technology Officer of the Mayflower Autonomous Ship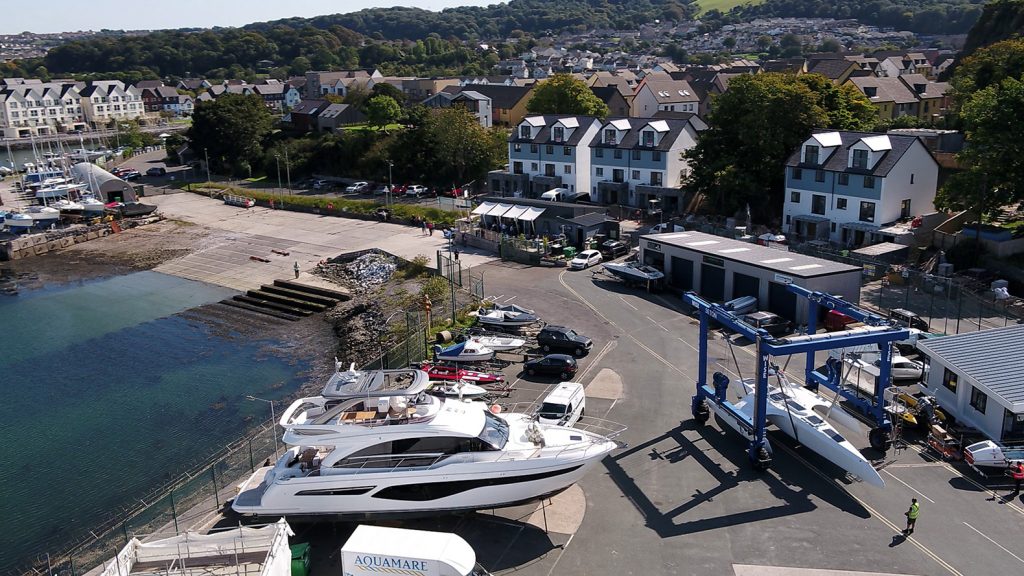 "The Videosoft vision has always been to get involved in pioneering projects such as the Mayflower and serves to underpin Videosoft's mission statement of deploying technology to solve real-world problems at the highest global level, using video and remote services to make the world be a better, safer place. If that interests you, come and talk to us."

Stewart McCone, CEO, Videosoft
Read the full press release here

Mayflower Images courtesy Promare/IBM